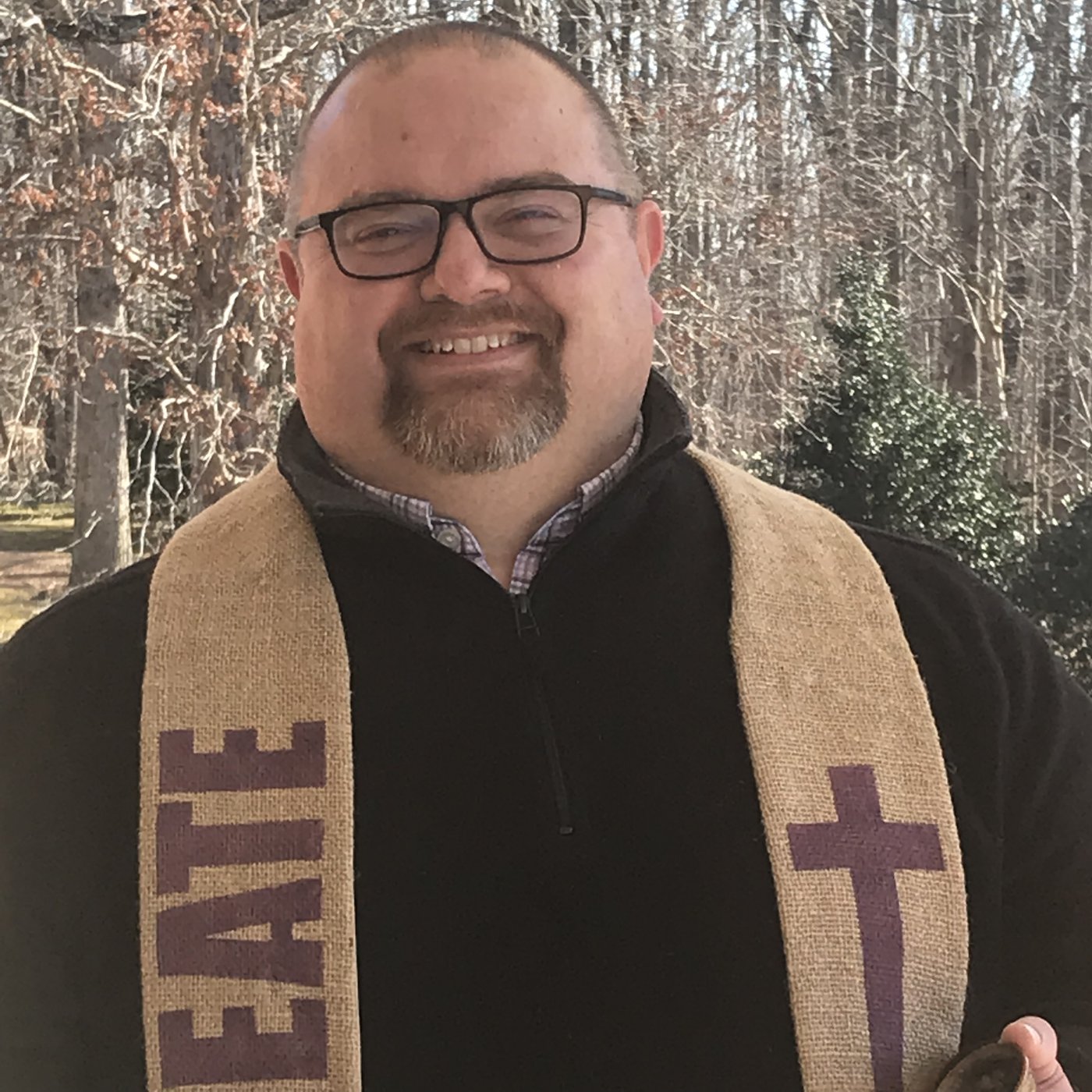 REV. ASHLEY CYRE - PASTOR
Ashley is a native of Jacksonville, Florida and holds a Bachelor of Arts in Music from Western Carolina University and a Masters in Church Music from Asbury Theological Seminary. Ashley later earned the Master of Divinity at Wake Forest University School of Divinity and is an ordained Elder in the United Methodist Church. He is also a Certified Spiritual Director. Ashley has many interests which include being an avid Star Wars fan and Fountain Pen geek! He is married to his college sweetheart Katie, who he met at the WCU Wesley Foundation. They have one son, Eli, who is in high school, and a lovable dog!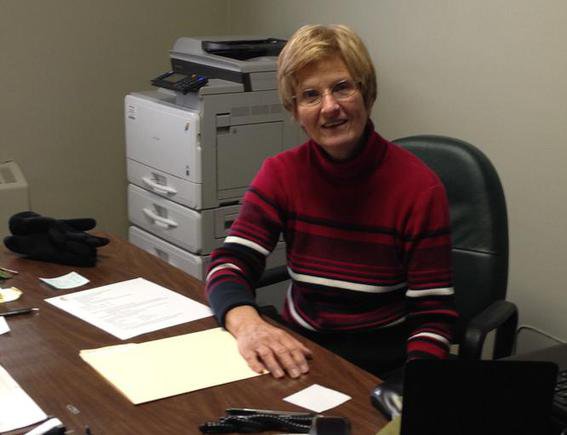 ANN VANHOY - ADMINISTRATIVE ASSISTANT
Ann is a life-long member of Crews and brings joy wherever she goes! She graduated from Draughn's Business College and served as the Administrative Assistant at the North Carolina Advancement School. Ann joined the staff of Crews in 1974. Through the years, she has enjoyed golfing, fishing, flower gardening, photography, and outdoor activities.